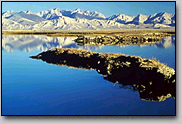 Kyrgyzstan 2004
1900 km, 39 days

Exploring Kyrgyzstan by bike. A journey full of surprises and over 3000 meters above sea-level showed us that absolutely nothing in Central Asia can be planned...

---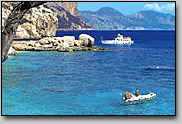 Sardinia 2004
860 km, 14 days

Most people don't know anything about this island within the mediterranean. Nevertheless it was brilliant for its several highlights, I saw during my two weeks lasting journey.

---
Attraversiamo Le Alpi 2003
1700 km, 23 days

Going by bicycle transalp to Roma and the Abruzzo. Italy presented itself very differently, changing from barren plateaus to Italy as it is known typically.




---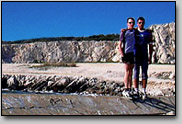 Mediterranean within six days 2003
720 km, 9 days

An almost successfull atempt to reach the mediterranean within six days by bicycle and tent.


---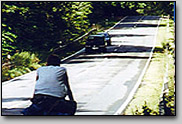 Pølsertour 2002
260 km, 3 days

Hunger drove us to our northern neigbourghs in Denmark. The destination was a snack bar selling sausages, which are said to be the best in Denmark!


---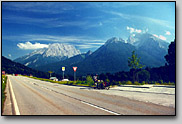 Germanytour 2002
2000 km, 24 days

Although almost nobody, who travels outside Europe knows: even Germany has some nice attractions. I discovered quite a lot unknown things at home.


---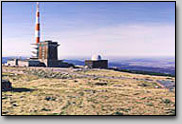 Brockenbezwingung 2002
575 km, 5 days

The first one all alone. With pretty much excitement, luggage and a bike to the hill Brocken and back.

---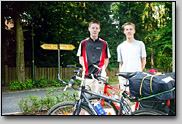 Schleswig-Holstein 2001
590 km, 6 days

The first one! An escape from a holiday together with my parents ended up in my new passion. Linus and I rode by bike around Schleswig-Holstein within five days.


---